Insulation Products
for Industry
Offering custom insulation products and services for Industry since 1953.
Insulation Products
for Industry
Offering Insulation Products, Die-cutting & Laminating Services for the Industry Since 1953
New England Family
Owned & Operated
Located in beautiful New England, USA, The E. J. Davis Company offers insulation products for the commercial industry. We are a reliable, family-owned company offering cost-effective solutions for all your thermal and acoustical insulation needs. Our experienced salesforce will help you find the best material for your application while our skilled workforce will proudly fabricate the order to your specifications.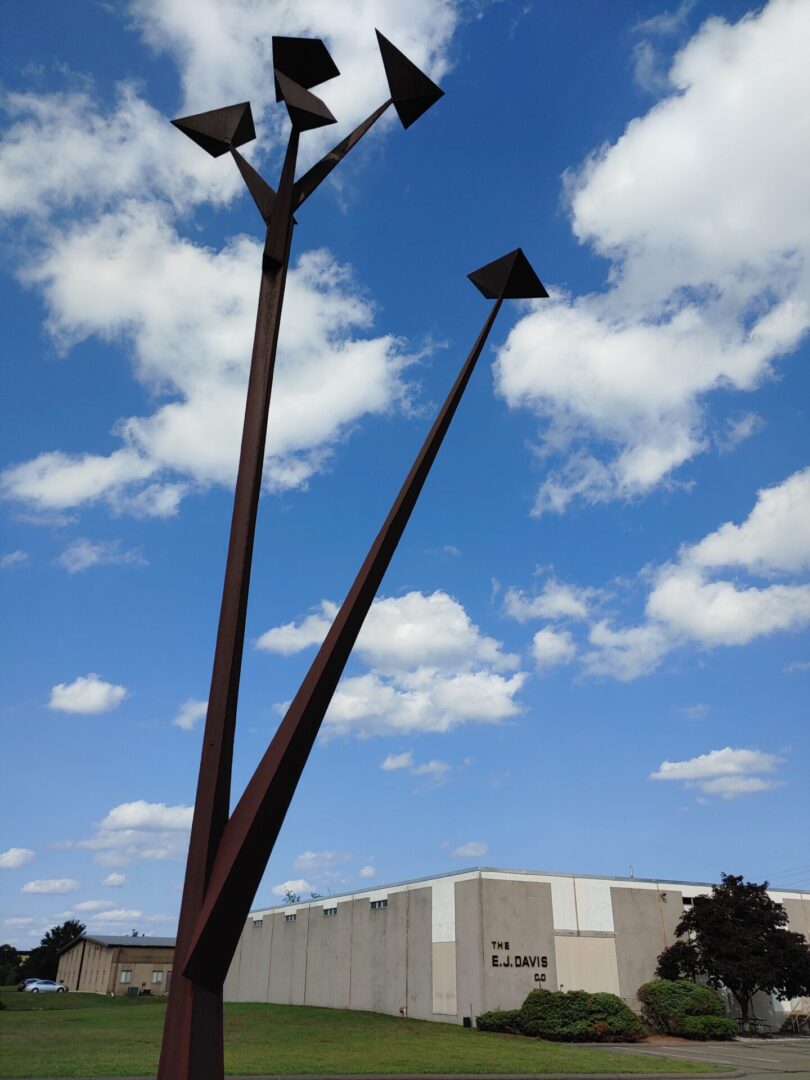 Our team specializes in fabricating metal building and OEM insulation for the commercial industry. We stock an extensive inventory in our warehouse, but if we do not stock the materials needed to complete your order we will bring them in from our vendors. Choose your product below to learn more.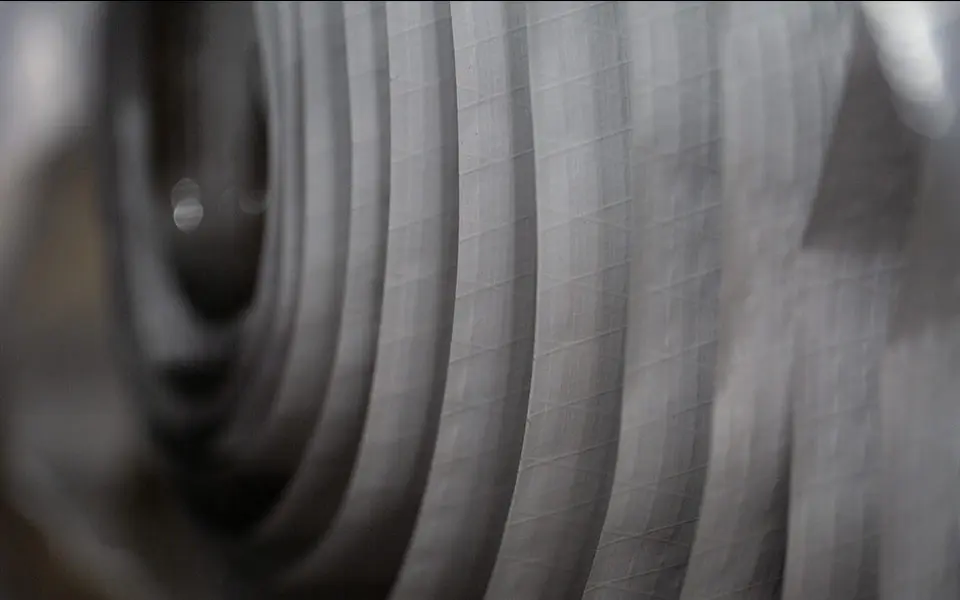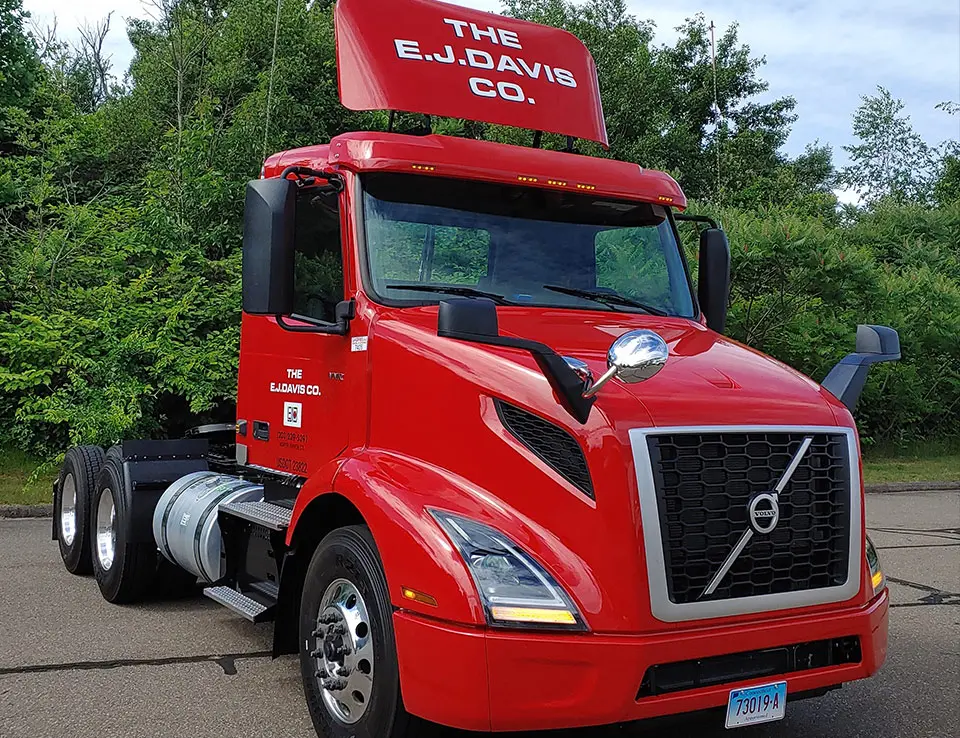 We offer a wide range of services to meet all your commercial insulation needs. Click to learn more about the services we offer.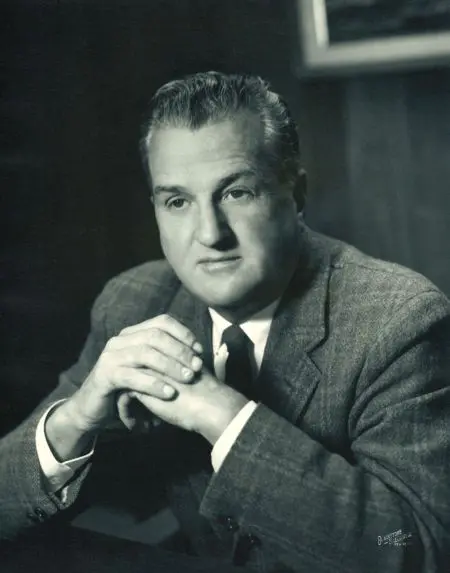 A pioneer in the industry of custom fabricated insulation, Edward J. Davis founded The E. J. Davis Company in 1953. At that time the company operated out of a small facility located in Woodbridge, Connecticut. The E. J. Davis Company flourished because Ed and his staff strived to consistently produce to exact customer specifications and deliver on time at a competitive price.
In the 1960s our current 62,000 square foot facility was built to accommodate growth and to continue the core values that Ed had established. Our insulation products have been used throughout North America, in the skies above, and even in space, while the company is still operated by the Davis family to this day.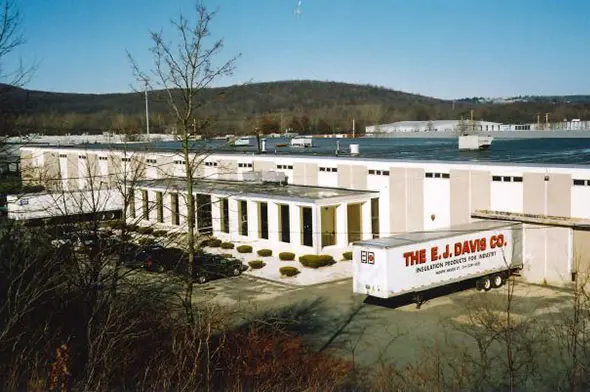 The E. J. Davis Company is committed to providing products and services that conserve energy, reducing the inefficiency of heating and cooling and the excessive use of fossil fuels. Our commitment to GREEN means that we will follow best practices and promote the education and awareness of energy conservation applications.