Check Out
Our OEM Insulation Products
E. J. Davis Company offers a broad spectrum of OEM products to meet your company's needs and specifications. We supply products that conform to Federal, Military, Coast Guard, NASA, Nuclear Regulatory Commission, and ASTM standards. Whether you're looking for a solution to protect against high temperature or to control sound, or you would like us to customize our insulation to fit your product needs, we share your passion for quality and consistency. We also offer our own EJD products for more specific applications.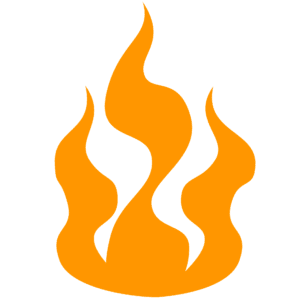 EJ Davis provides thermal insulation solutions for applications from as low as -300° F to over 2300° F.  Thermal Insulation products are available in boards, batt, roll or custom fabrication for your specific application.  Each insulation material has a temperature range for optimal performance.
Chimney Liners
Oven & Dryer Manufacturing
HVAC Industry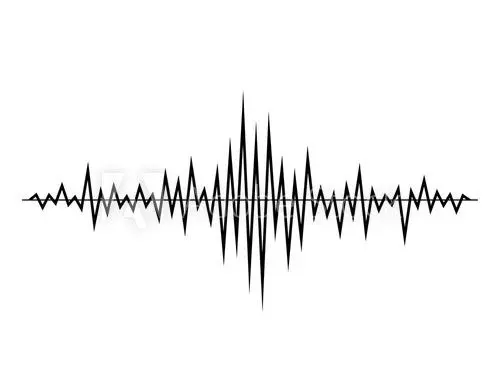 Our acoustical insulation products are often the core of an aesthetically pleasing office partition or sound-proof furnishing. We provide fabrication and distribution for major suppliers of sound reduction products that are preferred by architects and interior designers. We also provide acoustical products for industrial and commercial projects.
Aerospace Industry
Compressors & Portable Generators
Music Studios & Theaters
Office Partitions

EJ Davis Company Products
Window & Door Sill Seal Insulation
Sound stop curtains
Sound absorb curtains
5' Ductwrap
See below for details...
The following is a list of the most common materials but does not represent our complete inventory.
If you do not see a material listed, please contact our OEM staff for availability.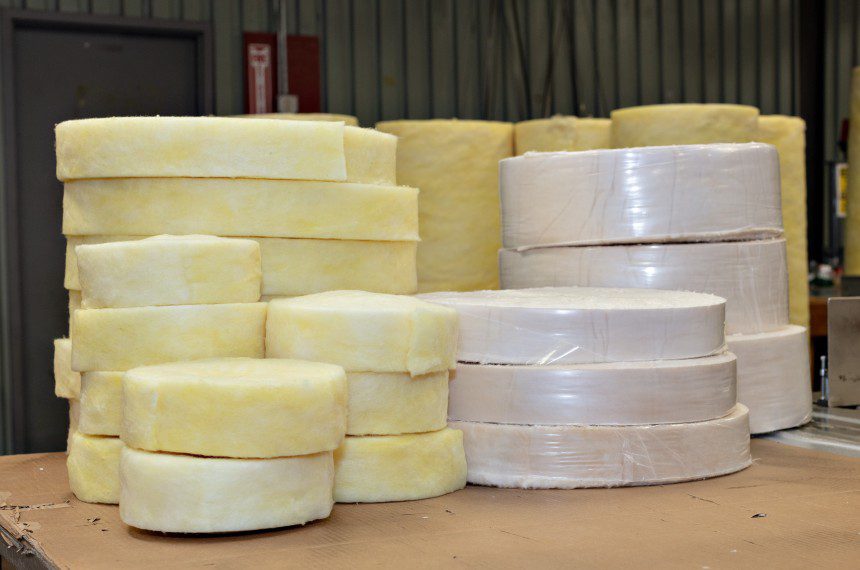 Our sill sealer offers superior resiliency, effective sound absorption, and excellent thermal properties. We have been fabricating our Windowrap for major window manufacturers for decades. Available in a variety of widths from 3" to 8" wide and thicknesses from ½" to 3".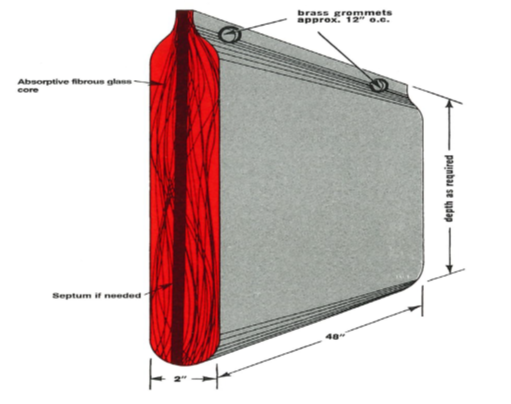 Flexible, light, and non-combustible, the EJD Sound Stop Curtain is a 2" thick, 48" wide specially treated piece of fiberglass blanket enveloped in a reinforced aluminum facing and fitted with grommets along the top edge. The sides are sealed with aluminum facing tape which is also sold separately so that multiple curtains can be taped together. Available in perforated and non-perforated aluminum facing. Made to order at the length you specify. All components are tested and certified by Underwriters Laboratories.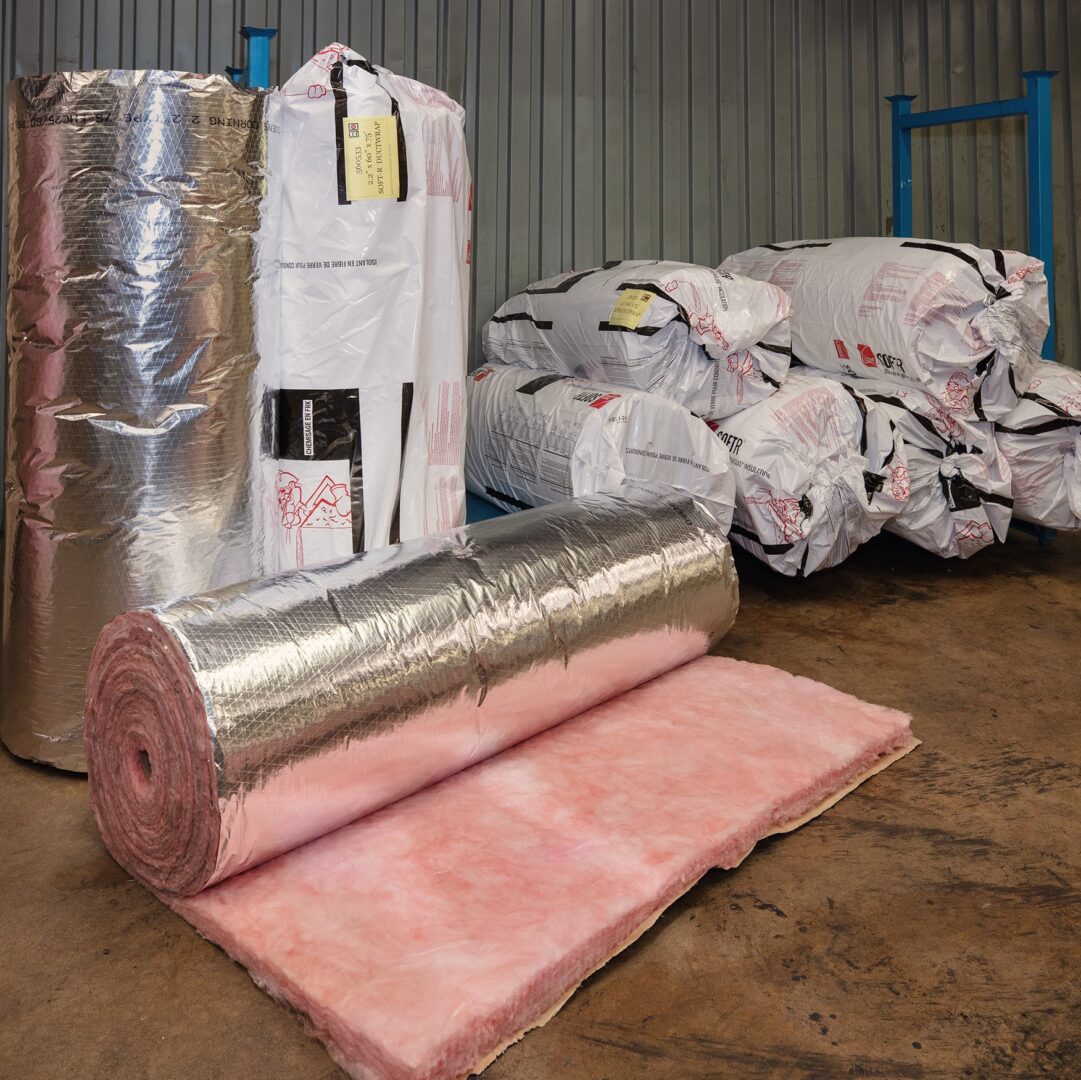 Our Soft R Duct Wrap, with its flexible design that makes it easy and quick to install, is a blanket of fiberglass insulation laminated to an FRK vapor retarder facing which helps prevent duct condensation and increases thermal performance. A 2" stapling flange is provided along one edge. Each roll is 75' long and available 2" or 3" thickness and in 60" or 48" width.